Uplift Capital Management is a Dallas-based private equity firm focused on the strategic acquisition and management of real estate assets throughout the Sunbelt region of the United States.

Our mission is to deliver exceptional risk-adjusted returns by investing in high-growth markets further supported by prevailing business and market cycle tailwinds.
Leadership committed to thoughtful stewardship.
Founded in 2021, our firm is establishing itself as a leader within the market by forming deep relationships and delivering thoughtful stewardship of investor capital.

Our diverse management team has over 20 years of combined experience, having collectively acquired and managed over $20 billion in assets.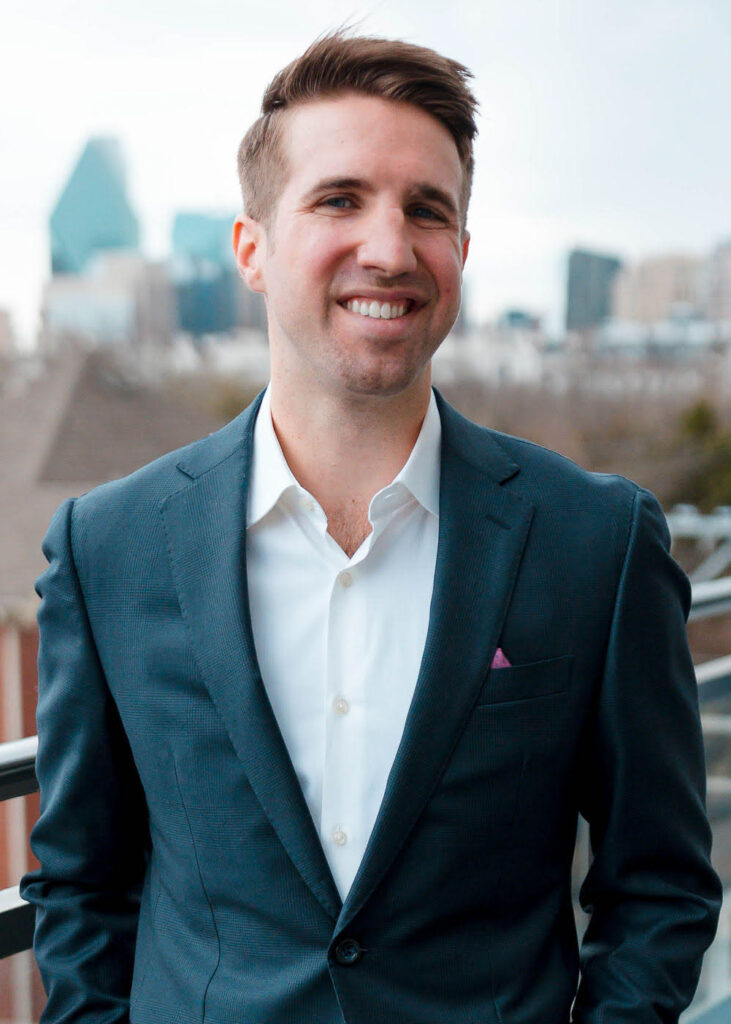 Mr. Dickson's primary responsibilities include directing Uplift's investment strategy, capital markets activity, and portfolio management. Prior to co-founding Uplift, Mr. Dickson was responsible for macroeconomic strategy at Lone Star Funds, driving $15 billion of equity deployment across multiple real estate asset classes. His experience is based on connecting macroeconomic perspectives with proprietary in-house solutions for the entire investment lifecycle. He also acquired and managed approximately $20 billion of NPL/RPL residential mortgages for Lone Star Funds.
Mr. Dickson received his undergraduate degree in Economics from Southern Methodist University. He is an endurance athlete who enjoys helping out on the family farm and also dedicates his time to non-profit organizations and philanthropic causes.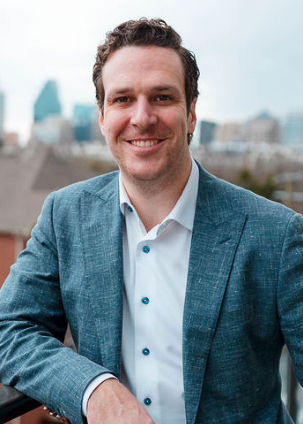 Mr. Hill's primary responsibilities include directing Uplift's investment strategy and asset management activities while overseeing capital raising and Uplift's operational activities. Prior to co-founding Uplift Capital Management, Mr. Hill was part of the executive committee tasked with leading Hudson Homes Management—a vertically integrated, national SFR service provider overseeing 12,500+ SFR assets in over 30 markets. He also contributed to the founding and launch oversight of an evergreen fund where he played a key role in raising equity and structuring the capital stack for over $1 billion of assets.
Before real estate, Mr. Hill's primary focus was genetic research. He worked on the NSF-funded Tree of Life Project and earned a Bachelor of Science degree in Molecular Biology from the University of Alabama. Mr. Hill subsequently received his MBA from Southern Methodist University where he concentrated in Finance, Strategy and Entrepreneurship.
To learn more about our company, or to request information about upcoming investment opportunities, please click the link below.